Need a Portal?
While all our customers receive VIP treatment, we do realize that some customers order the same things multiple times. Do you need a place that allows you to order and reorder stationery, business cards, marketing materials and other printed pieces easily? We can create a unique, password-protected area on our website that's specifically for your business.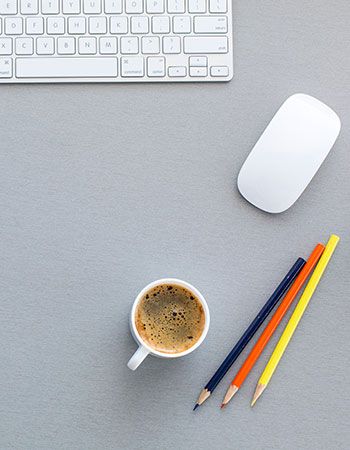 Ready to get started?
Request an account today.